Central London Central Harpenden
We are often window cleaning in central London central Harpenden. This is because we have contracts with leading brands and retailers. The volume of  work is quite large as we take on more regular business in and around London and Harpenden.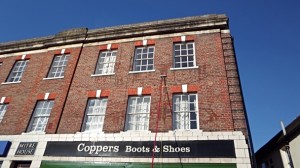 Although we are busy we are working in Harpenden and surrounding villages most days of the week. We always like to start early to beat the traffic.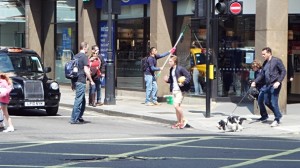 The morning rush hour can hold us up so we like to be at a job before rush hour starts. Likewise in the evening. As winter approaches and the nights draw in we kit ourselves out with the necessary   equipment and clothing to get us over the winter months and the big run up to Christmas. This is when people want there homes and businesses looking there best. Extra effort is made to make sure we stay on top of the work. On good days during the summer it is surprising how much work we can get through. We never seem to be short of jobs and thanks to our digital marketing and recommendations the phone is constantly ringing.