St Albans Gutter Cleaning and Repair
St Albans Gutter Cleaning and repair is one of the busiest aspects of our business. We have cleaned, maintained and repaired all types of guttering in the area.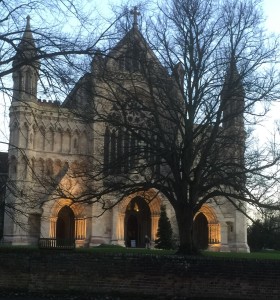 That means we know what to expect when called out to a gutter issue and can usually  sort the problem out in under one hour. Because of the high number of trees with preservation orders we often find that there are large trees close to buildings causing blocked downspouts etc. If you have trees close to your property it is advisable to have the guttering looked at once a year. You can set up a rolling contract with us so that you know that your gutters will be regularly maintained and inspected. We have all seen how heavy downpours of rain have become a feature of the UK weather. This makes it even more important to be on top of any gutter issues that may occur.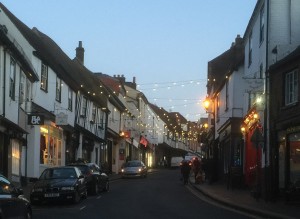 If you would like more details about the service we offer contact Kevin on 07757499296 and we can call round and advise you on how to keep your property safe from extreme rain and blocked gutters. We will tell you what needs to be done and give you a price there and then.